Mix Color Ribbon 0005 - 4 Set
#SpagettiYarn, #ÖrmekHuzurVerir
Bizi, | | Platformlarında #SpagettiYarn, #ÖrmekHuzurVerir Etiketleri ile Paylaşın ve Ördüğünüz Ürünleri Bize Gönderin!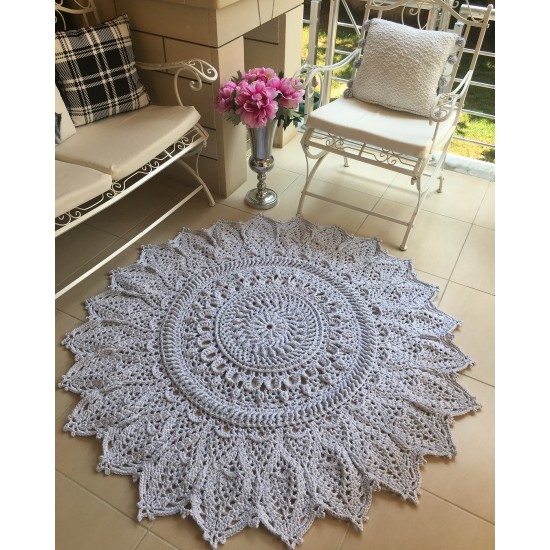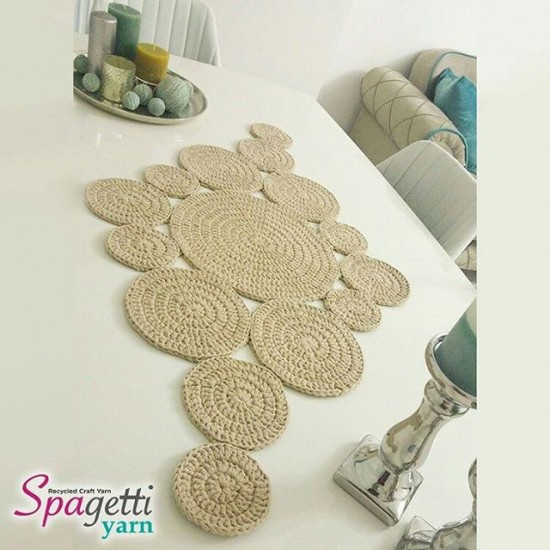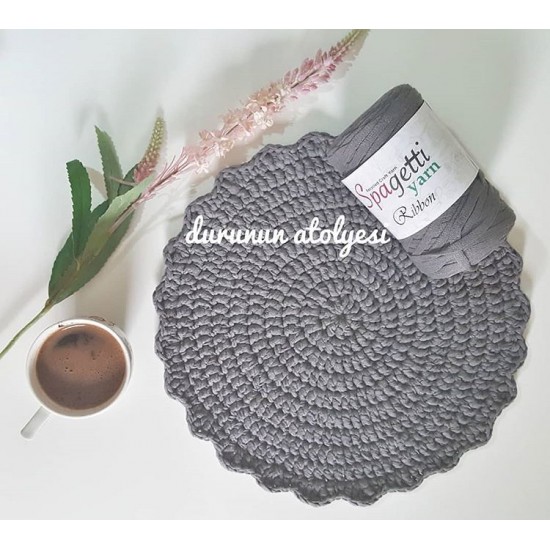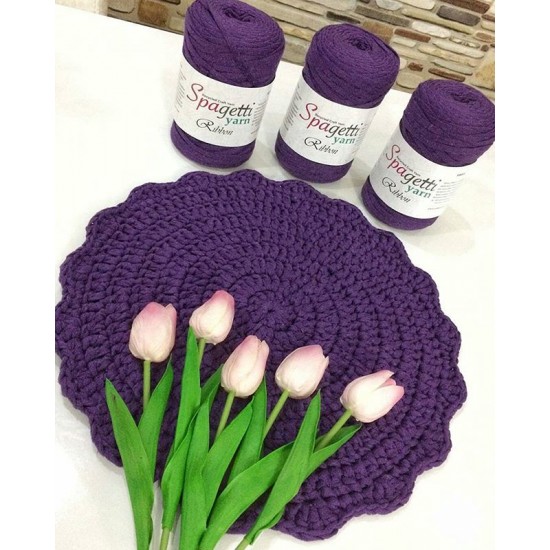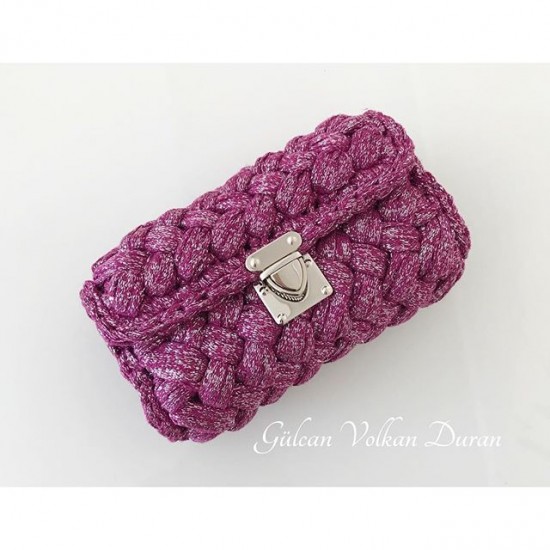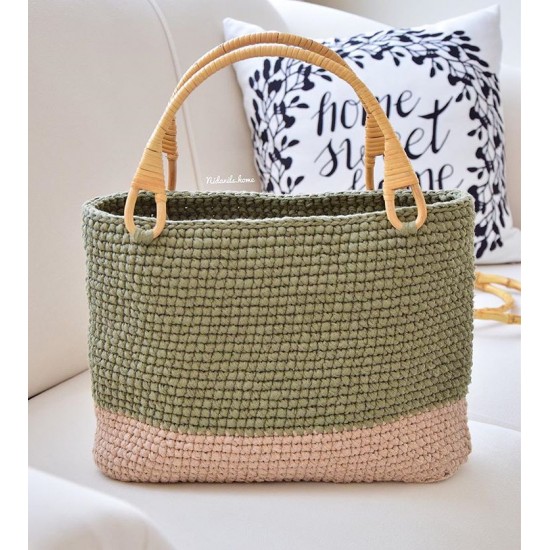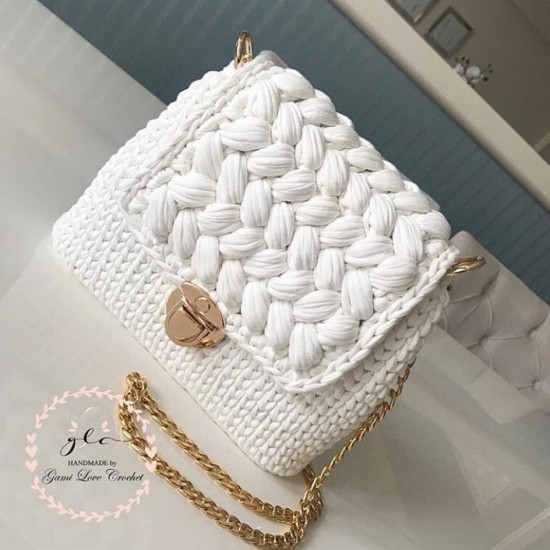 spagettiyarn
Günaydın
Sevgili @gami_love_crochet Gamze Hanım'a bu güzel çanta için teşekkür ederiz.

Üründe Spagetti Yarn kullanılmıştır.
Daha fazla renk ve çeşit için; www.spagettiyarn.com adresini ziyaret edebilir 7/24 alışveriş yapabilirsiniz.

Online satış ve bilgi için;
Whatsapp
0535 360 7738
Toptan satış için 0535 360 7716
Yurt dışı satış için 0537 264 0792 no'lu numaralardan müşteri temsilcilerimize ulaşabilirsiniz.
#spagettiyarn #elörgüsü #iplik#penyeip #penyeiplik #çanta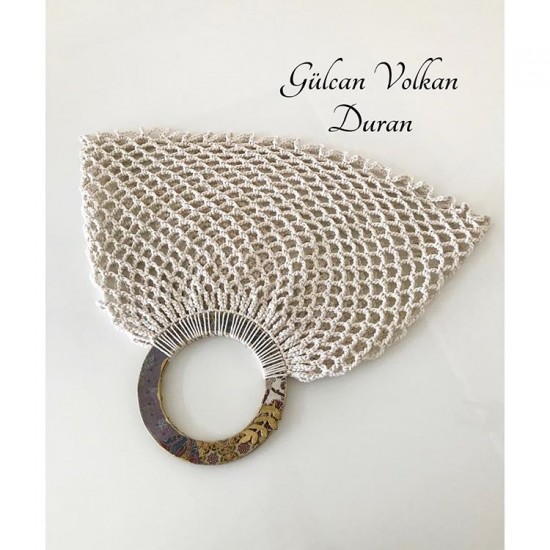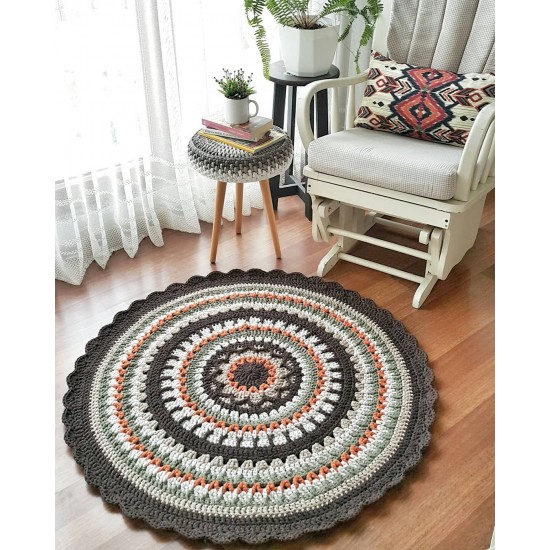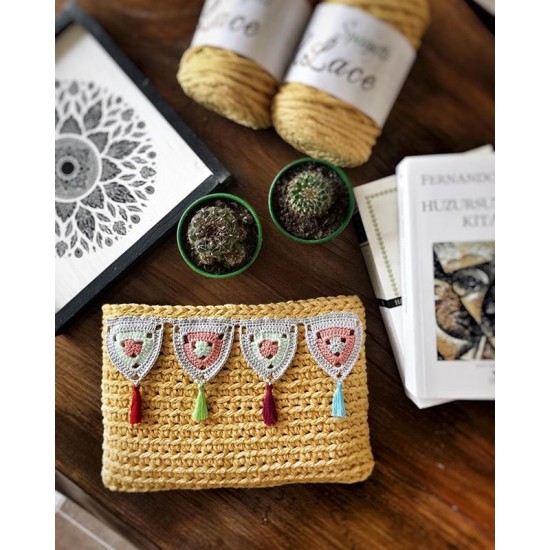 seker_gibi_
Çanta süslemesi bitti bitmişini merak eden arkadaşlar için süsleri kendim örmeyi tercih ettim elde olan renklerle de ancak bu kadar oldu ama yeni renkler de denemek istiyorumbir de fermuar dikip astarlanınca çok güzel olacak şimdi yorumları alayım
.
İpler @spagettiyarn sayfasının xxlace ipleri tığ : 8 numara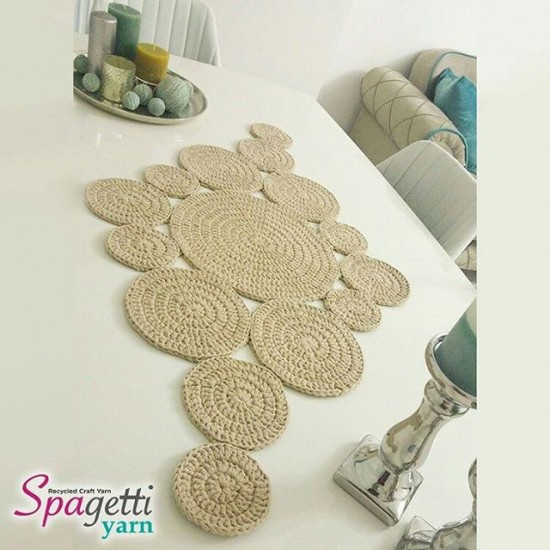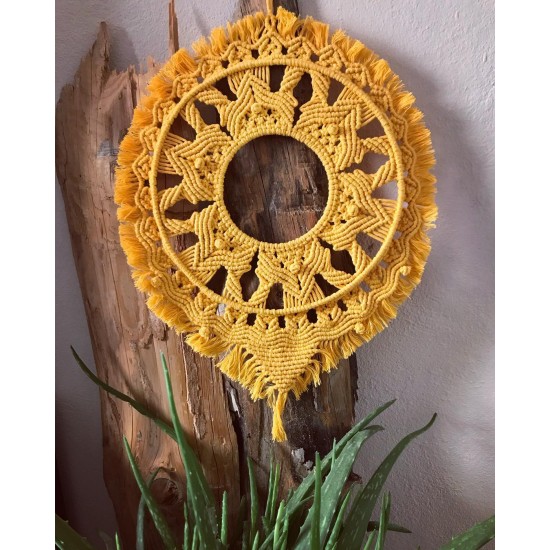 Mix Color Ribbon 0005 - 4 Set
Views: 358

Teslimat Bilgileri

Brand: SuperBrand
Product Code:

170120005

Availability:

1
51.60TL
41.28TL
Ex Tax:

38.22TL
Spagetti Yarn is a hobby material which is recycled from the textile industry. With Spagetti Ribbon yarns you can create different fashion accessoires and household items. Spaghetti Ribbon yarns weigh approximately 250gr and are 120m long. The weight and the size can vary according to the content of a material. Depending on your preference you can use 6-8 mm hook or needle.

NOTICE!
The picture of a colour can change because of shades of lights.
Spagetti yarn tekstil endüstrisinden geri kazanılarak elde edilen hobi ipliğidir. Spagetti iplikleri ile birbirinden farklı takı aksesuar ve kullanışlı ev eşyaları tasarlayabilirsiniz. Spagetti Ribbon iplikleri yaklaşık 250gr ağırlığında ve 120 m uzunluğundadır. Gramaj ve metraj bobine göre farklılık göstermektedir. Tercihinize göre 6-8 mm şiş ya da tığ kullanabilirsiniz.
UYARI!
Ürün fotoğraflarındaki renkler görüntülenen cihaza göre ton farkı gösterebilir.