Mustard Flower Print T-SHIRT YARN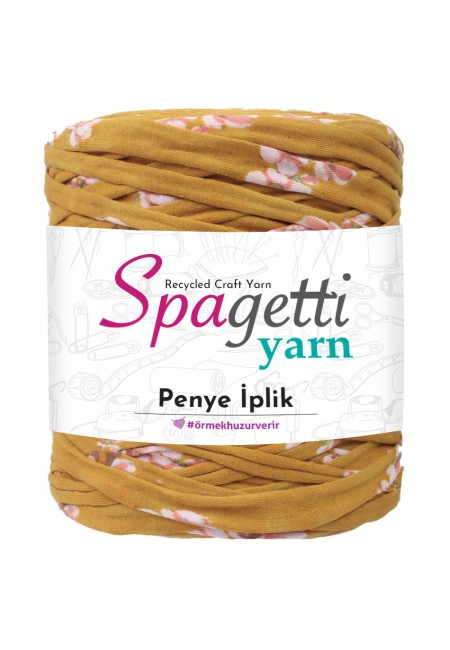 #SpagettiYarn, #ÖrmekHuzurVerir
Bizi, | | Platformlarında #SpagettiYarn, #ÖrmekHuzurVerir Etiketleri ile Paylaşın ve Ördüğünüz Ürünleri Bize Gönderin!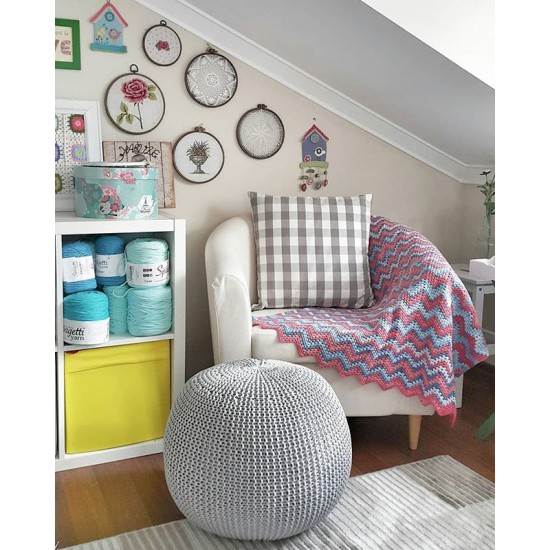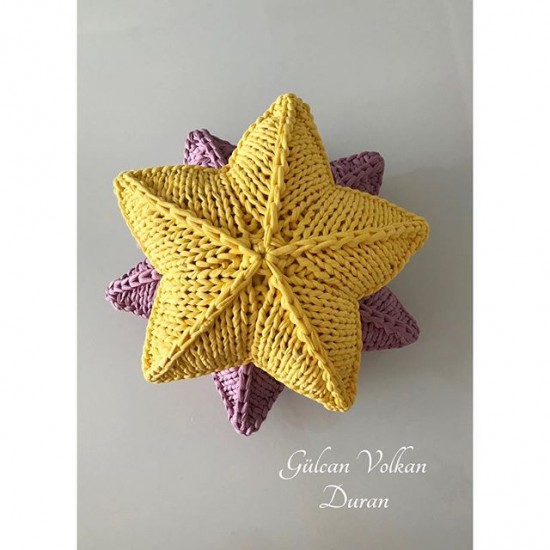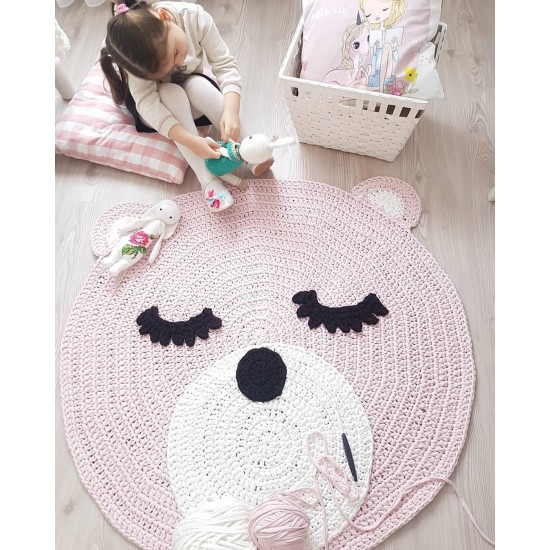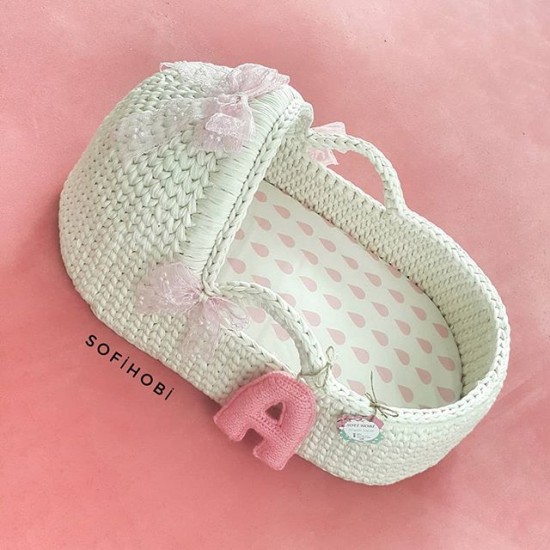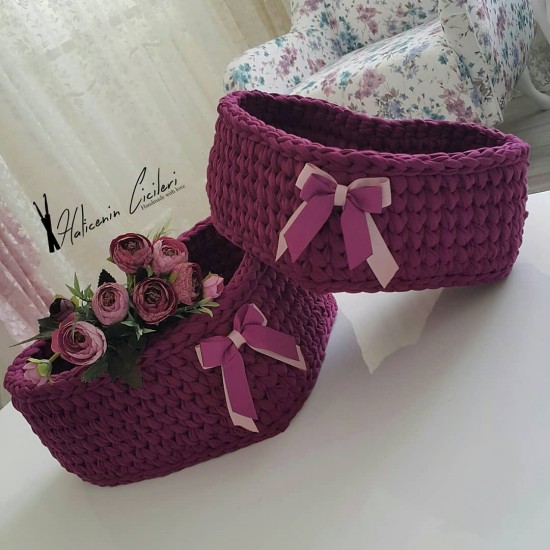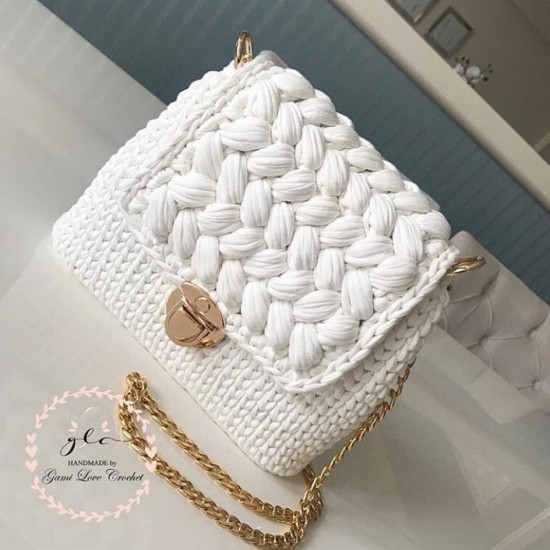 spagettiyarn
Günaydın
Sevgili @gami_love_crochet Gamze Hanım'a bu güzel çanta için teşekkür ederiz.

Üründe Spagetti Yarn kullanılmıştır.
Daha fazla renk ve çeşit için; www.spagettiyarn.com adresini ziyaret edebilir 7/24 alışveriş yapabilirsiniz.

Online satış ve bilgi için;
Whatsapp
0535 360 7738
Toptan satış için 0535 360 7716
Yurt dışı satış için 0537 264 0792 no'lu numaralardan müşteri temsilcilerimize ulaşabilirsiniz.
#spagettiyarn #elörgüsü #iplik#penyeip #penyeiplik #çanta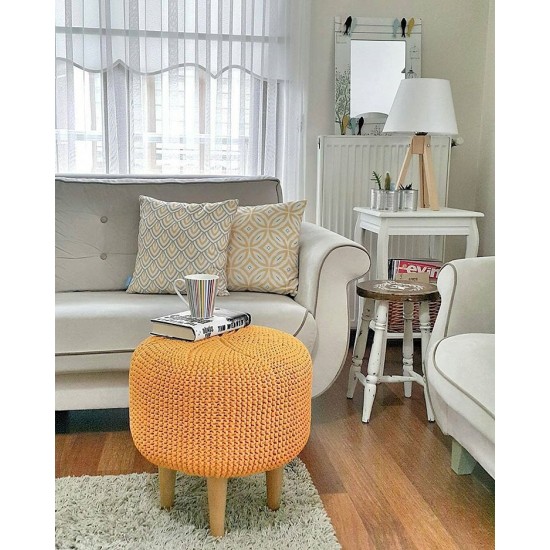 Mustard Flower Print T-SHIRT YARN
Views: 158

Teslimat Bilgileri

Brand: SuperBrand
Product Code:

1703202021

Availability:

1
Available Options
Spagetti yarn is a hobby material which is recycled from textile industry. You can create with Spagetti yarns a lot of amazing things like home accessories and fashion garments. Each bobin of Spagetti yarn has a weight of appro 700-1000 gr. and a lenght of 130 m. The lenght and the weight can very according to the content of a material. For best results we reccomend to use a crochet hook and knitting needle 8-12 mm.
NOTICE!
Because the Spagetti yarn is made from recycled textile, the colors change constantly. Therefore we recommend you to order your favorite color as soon as possible, later you will not find the same color. The Picture of a color can change because of shades of lights.
Spagetti yarn tekstil endüstrisinden geri kazanılarak elde edilen bir hobi ipliğidir.
Görselde ki büyük boy bobin 14cm çapında ve 14cm yüksekliğindedir. Yaklaşık 700-1000 gr ağırlığındadır ve 130m uzunluğundadır. Pusetlik ipler diğer penye iplere nazaran daha kalın (4-7 cm) bir yapıya sahiptir. Gramaj ve metraj olarak her ipin dokusuna bağlı olarak farklılık göstermektedir. Bir büyük boy bobinden 40cm* 40cm ebatlarında örülmüş bir yüzey oluşturabilirsiniz. Daha iyi sonuçlar elde etmek için 8-12 numaralı tığlar önerilir.
UYARI!
Spagetti örgü iplikleri tekstil geri dönüşümünden elde edildiği için renk tonları sürekli değişmektedir.
İhtiyacınız olan ipliği bir seferde almanızı rica ederiz. Aynı rengi tekrar bulamayabilirsiniz.
Ürün fotoğraflarındaki renkler görüntülenen cihaza göre ton farkı gösterebilir.