Kapalı Gri XXLace 5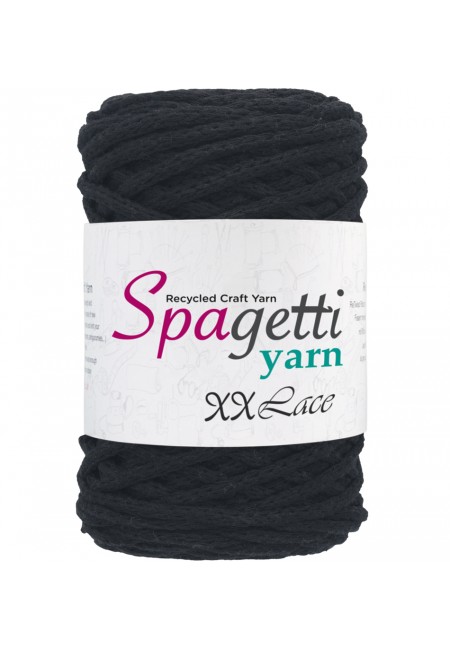 Kapalı Gri XXLace 5
Views: 670

Teslimat Bilgileri

Brand: SuperBrand
Product Code:

5032

Availability:

1
Available Options
Spagetti Yarn is a hobby material which is recycled from the textile industry. With Spagetti XXLace yarns you can create different fashion accessoires and household items. Spaghetti XXLace yarns weigh approximately 250gr and are 90m long. The weight and the size can vary according to the content of a material. Depending on your preference you can use 8 - 10 mm hook or needle.
NOTICE!
The picture of a colour can change because of shades of lights.
Spagetti Yarn tekstil endüstrisinden geri kazanılarak elde edilen hobi ipliğidir. Spagetti iplikleri ile birbirinden farklı takı aksesuar ve kullanışlı ev eşyaları tasarlayabilirsiniz.
Spagetti XXLace iplikleri yaklaşık 250gr ağırlığında, 80m uzunluğunda ve geniş örgü yapısına sahiptir. Gramaj ve metraj bobine göre farklılık göstermektedir. Tercihinize göre 8 - 10 mm şiş ya da tığ kullanabilirsiniz.
UYARI!
Ürün fotoğraflarındaki renkler görüntülenen cihaza göre ton farkı gösterebilir.