Beach Bag Kit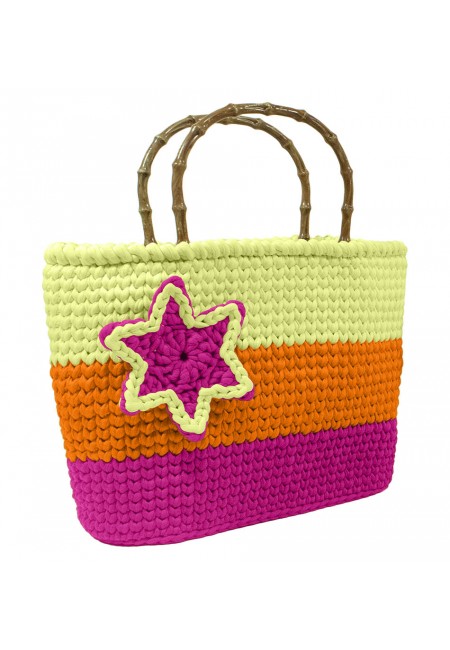 #SpagettiYarn, #ÖrmekHuzurVerir
Bizi, | | Platformlarında #SpagettiYarn, #ÖrmekHuzurVerir Etiketleri ile Paylaşın ve Ördüğünüz Ürünleri Bize Gönderin!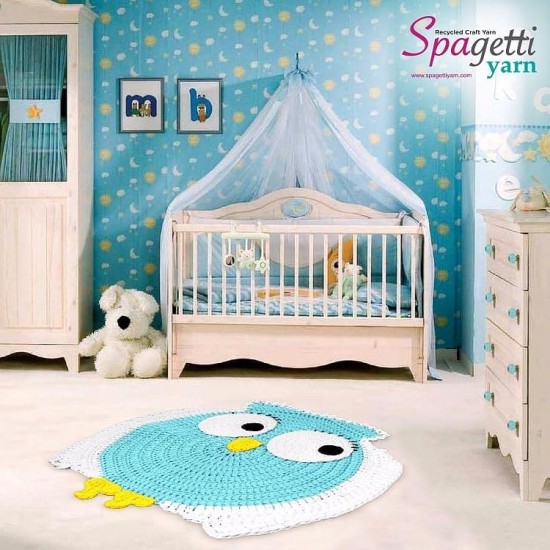 spagettiyarn
Günlük Çanta Kiti
Ebatlar;
30 cm yükseklik
40 cm uzunluk
10 cm en

Kit içeriği;
3 adet tercih edilen renkte Spagetti Yarn Makrome iplik
Deri çanta askısı
1 adet 3.5 numara metal tığ
1 adet metal çıt çıt
Yapım kılavuzu
Fiyatı 44.99₺
#spagettiyarn #makrome #çanta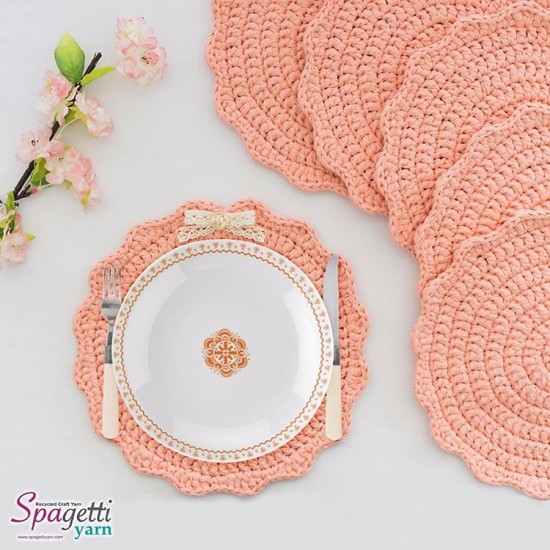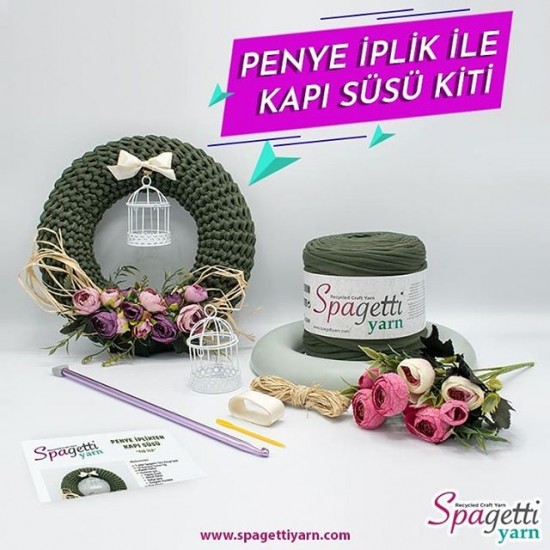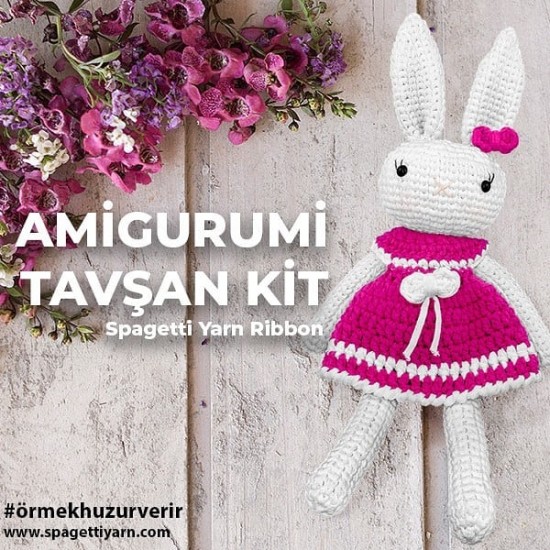 spagettiyarn
Amigurumi Tavşan Kiti
2 adet Spagetti Yarn Ribbon Beyaz İp
1 adet Spagetti Yarn Ribbon tercih edilen renk
100 gr boncuk elyaf
2 adet vidalı göz
Kirpik için siyah ip
Elbise için 1 adet düğme
7 numara metal tığ
Yapım kılavuzu

Fiyatı: 49,99 ₺
#spagettiyarn #ip #iplik #tavşankiti#amigurumi #oyuncak #elemeği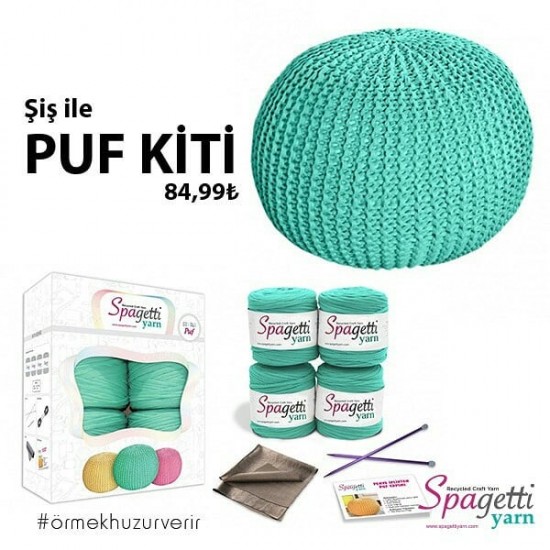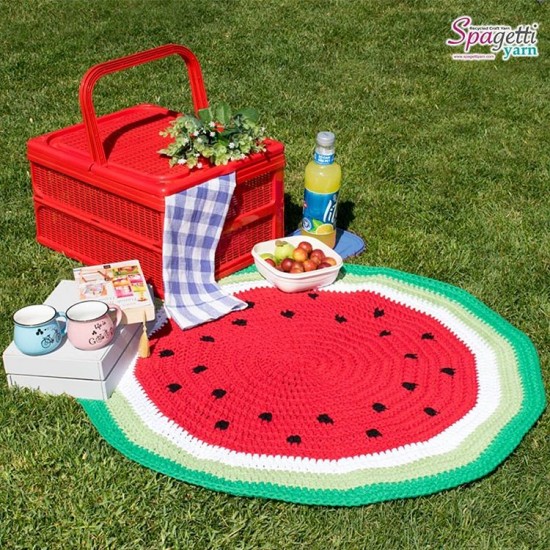 spagettiyarn
Karpuz Kilim Kiti
4 adet Spagetti Yarn Kırmızı XXLace iplik
1 adet Spagetti Yarn Beyaz XXLace iplik
1 adet Spagetti Yarn Fıstık Yeşil XXLace
1 adet Spagetti Yarn Benetton XXLace iplik
1 adet Spagetti Yarn Siyah XXLace iplik 8 numara metal tığ
Yapım kılavuzu
Fiyatı: 64,99 TL
.
Online satış ve bilgi için;
Whatsapp
0535 360 7738
#spagettiyarn #ip #iplik #elişi #örgü#xxlace #karpuzkilim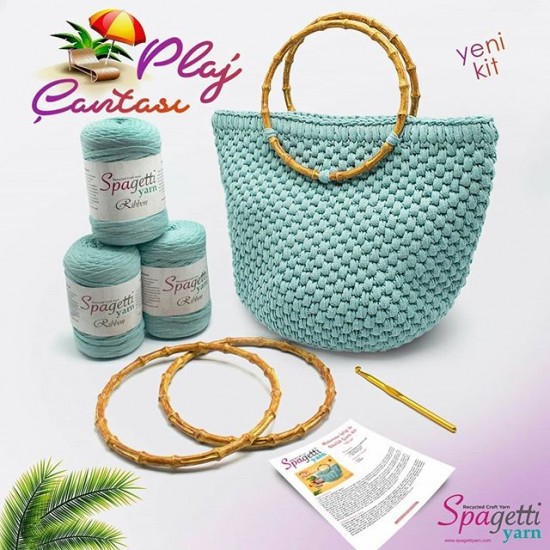 Beach Bag Kit
Views: 9805

Teslimat Bilgileri

Brand: SuperBrand
Product Code:

7703

Availability:

38
DIY Crochet/Knit Kit - Bag with fabricyarn
We've put together this kit to make it easier for you to knit or crochet a bag. You can create a stylish bag on a very easy way with the crochet pattern in it.
This kit box contains:
* 3 different colour Spagetti t-shirt yarn
* 1 plastic crochet hook 8 mm
* Wooden Serrated Bag Handle
* Spagetti crochet bag pattern

Penye iplikten örgü çanta seti
İçerik:
3 adet büyük boy Spagetti Yarn Penye İplik (tercih edilen renklerde)
8 Numara Plastik Tığ
Ahşap desenli çanta sapı

Spagetti yarn ailesi olarak çanta yapımını sizler için daha kolay bir hale getirmek adına bu seti oluşturduk. İçerisinde bulunan çizimli örgü kılavuzu sayesinde sizde şık ve modern görünümlü bir çanta örebilirsiniz. Çanta için gerekli olan tüm malzemeleri bu set de bulabilirsiniz. İçerisinde bulunan her bobin 800- 1000 gr ağırlığındadır ve birinci kalite penye ipliktendir.