Light Baby Blue Gryphon Ribbon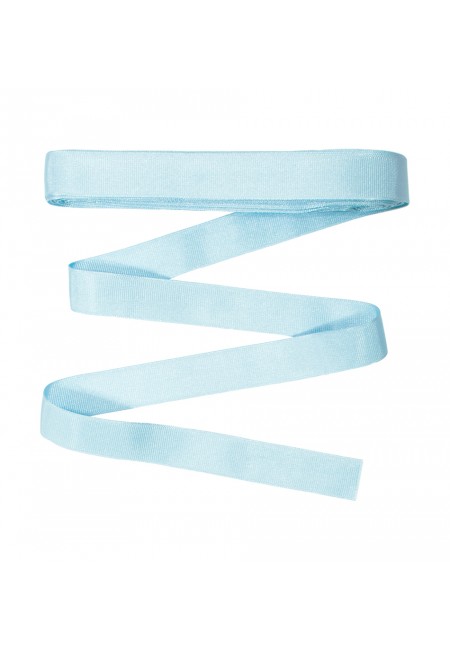 You can add elegance to your projects with Spagetti Yarn by combining them with ribbon and lace accessories.
width : 2 cm
1 pcs = 1 meter

Spagetti Yarn iplikleri ile yapacağınız tasarımlarınızı kurdele ve dantel aksesuarları ile birleştirerek şıklık katabilirsiniz.
En : 2 cm
Siparişinizi adet bölümüne metre bazında girişi yapınız.
1 adet = 1 metre
Light Baby Blue Gryphon Ribbon