Star Rug Kit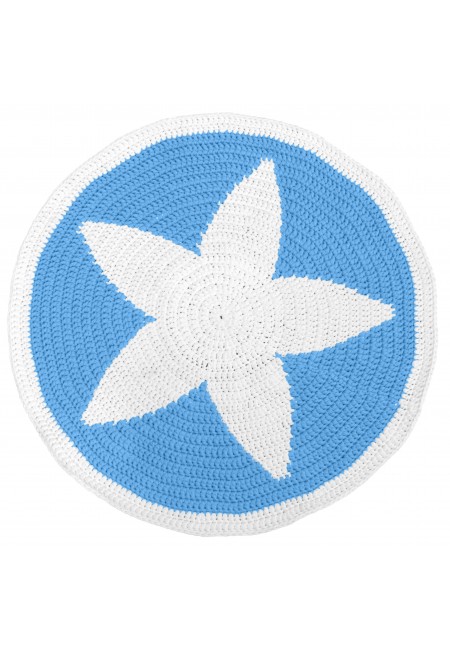 DIY Crochet Kit - Star Rug with T-Shirt Yarn

We have put this kit together to make it easier and practical for you to crochet a rug. Everything you need for a crochet star rug is included in this box. You can create an amazing and cute rug on a very easy way with the crochet pattern in it.
This kit box includes:
4 x Large ReTwisst T-shirt Yarn,

1 x Plastic Crochet Hook 9mm,


Pattern



Penye İplik ile Yıldız Kilim Yapım Kiti

Yıldız kilim yapımını sizler için daha kolay ve pratik hale getirmek adına bu seti oluşturduk. Set içerisinde yıldız kilim yapımı için gereken tüm malzemeler mevcuttur. İçerisinde bulunan çizimli örgü kılavuzu sayesinde, siz de muhteşem ve kullanışlı bir yıldız kilim örebilirsiniz.

Malzemeler:
4 adet 2 farklı renkte olmak üzere Spagetti Yarn Penye İplik
9 Numara Plastik Tığ
Star Rug Kit